Lynch GM Superstore: The #1 Volume GMC Dealer in the Milwaukee District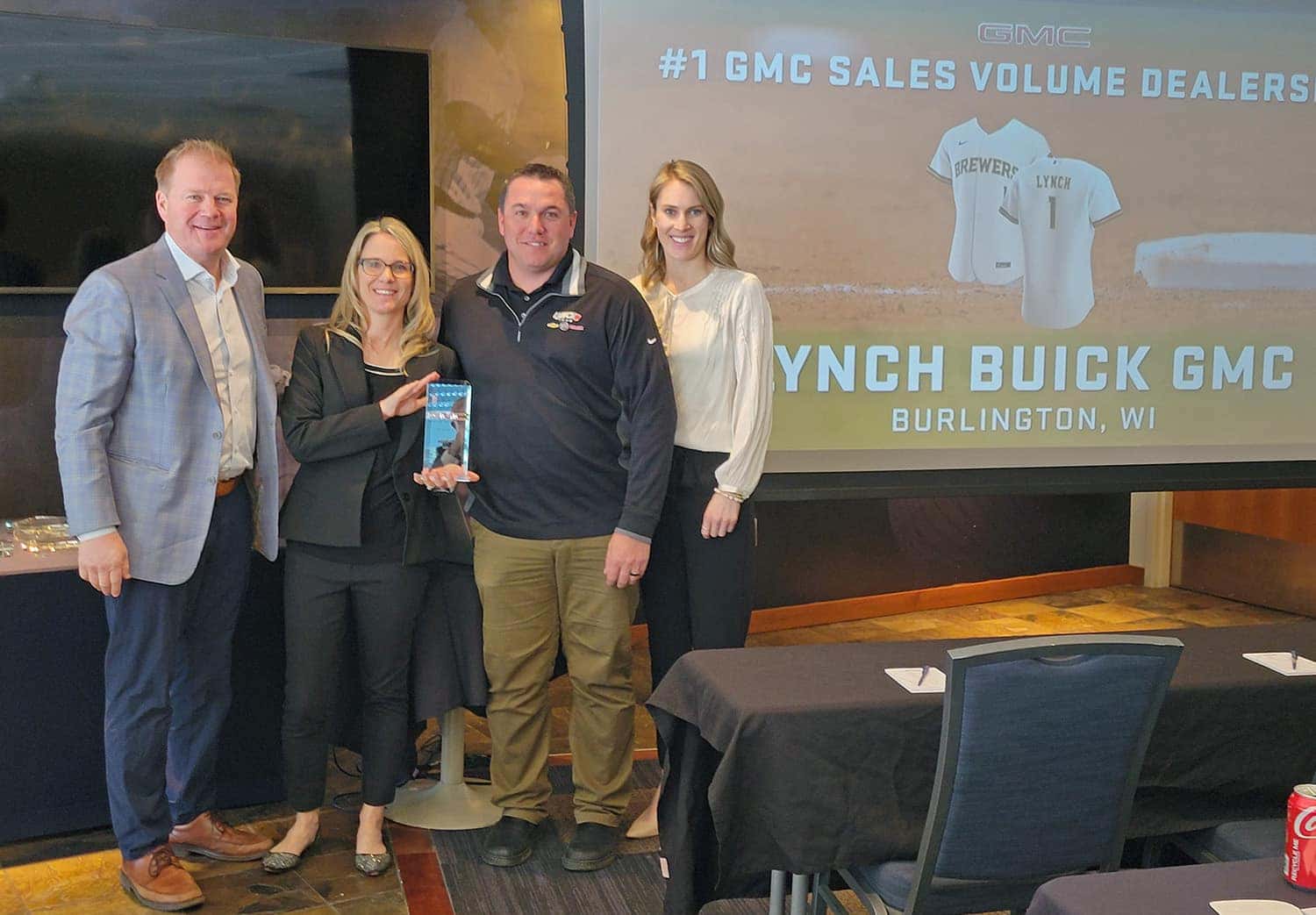 General Motors has announced that the Lynch GM Superstore in Burlington, Wisconsin has won the award of being the #1 dealership in the Milwaukee District for total GMC sales volume focusing on HD trucks.
This is an even greater accomplishment for Lynch GM Superstore because it is their second consecutive year receiving this award, as they also won the award in 2020! This award means so much because it shows that they are the best option for consumers looking to purchase GMC vehicles in the Milwaukee area.
"We take pride in being a resource for both buyers who are new to owning the GMC brand and our loyal customers who don't want to drive anything else." -Christian Rupp, Product Specialist.
Each day of business Lynch GM Superstore of Burlington offers award-winning Buick, GMC, and Chevrolet vehicles to customers from all around southeastern Wisconsin. Lynch GM Superstore is focused on its quality, customers, and community relations.
We'd love to help you with all your vehicle needs, so stop in at our Burlington location or give us a call at 
(262)-806-3475